"…Bob went to the Caribbean on vacation and died of a heart attack. Without even finishing his documentation!"
Yes we've seen this happen, and more than once.
Maybe you think this is over-dramatic, but the truth is that good OpenEdge DBAs are rare. Whether you're actively developing and supporting an OpenEdge application or are an end-user of 3rd party software, you likely have an OpenEdge DBA Skills gap that could seriously affect your business.
3 Solutions for When You Need a DBA
1. Automate
2. Train
3. Rent
It seems so simple and it is, if you plan ahead. Download our OpenEdge DBA Skills Multiplier for practical solutions on how to leverage and reduce your dependency on your existing OpenEdge technical experts, the best ways to effectively train backup resources, and how to efficiently use outside expertise if and when needed.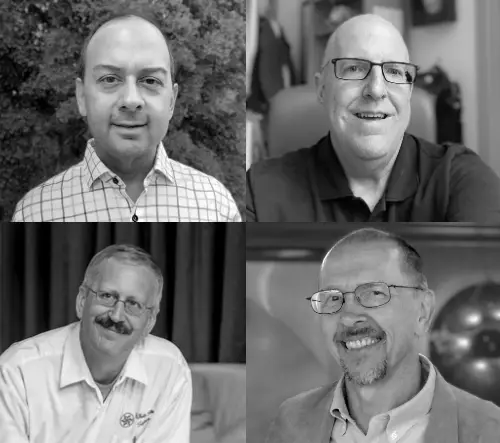 In case you've never heard of White Star Software, we've been the #1 OpenEdge DBA firm for over 30 years. Our experts are among the most sought-after in the world and include names that you've known and trusted for decades: Paul Koufalis, Adam Backman, Tom Bascom and Dan Foreman.
Between us, we've seen customer DBAs die, get poached, or simply decide that they want to be the next Hemmingway or Scorsese. Regardless, they left their employers with an enormous DBA skills gap to fill. Make sure to leverage the solutions in our OpenEdge DBA Skills Multiplier today, before your business is put at risk.
Show me how to leverage OpenEdge DBA skills
Please send me the OpenEdge DBA skills multiplier