"We brought in 400 employees on a Sunday to load test the brand-new system. It failed miserably."
This happened – all because of a tiny configuration error.
ProTop monitors thousands of databases around the world, so we've seen our share of performance problems. Funny thing is, after 30 years, we tend to see the same few problems over and over again. Download the Top 5 Performance Killers and see how many are killing the performance of your OpenEdge system!
Don't let these errors kill the performance
From poorly written code to over-priced but incorrectly sized or configured hardware, these performance killers are easy to spot and sometimes even easy to correct. This guide will show you how to quickly identify these potential issues in your OpenEdge environment.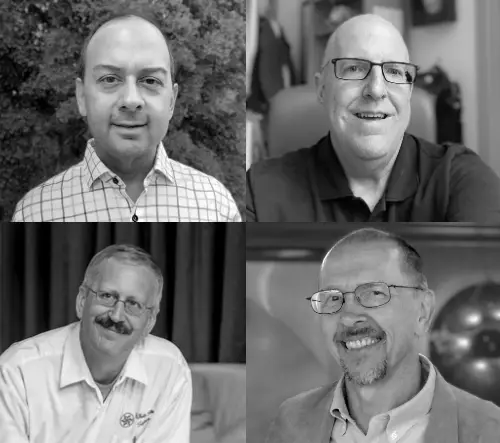 In case you've never heard of White Star Software, we've been the #1 OpenEdge DBA firm for over 30 years. Our experts are among the most sought-after in the world and include names that you've known and trusted for decades: Paul Koufalis, Adam Backman, Tom Bascom and Dan Foreman.
Between us, we've seen pretty much every conceivable performance problem, whether related to configuration, hardware, network…heck…one time the root cause was an elevator!
Take advantage of our experience and download the Top 5 Performance Killers now.
Help me Improve Performance
Please send me the Top 5 OpenEdge Performance Killers